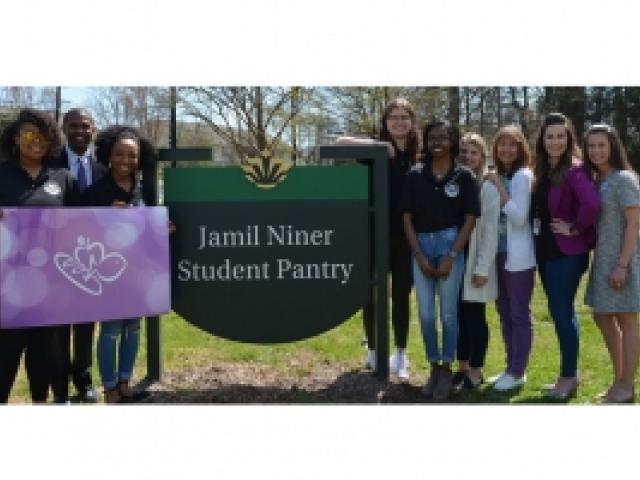 Harris Teeter Gift Supports Food Pantry
Harris Teeter recently made a donation to the Jamil Niner Student Pantry. A gift of $10,000 in Harris Teeter gift cards and industrial shelving to update the pantry's storage needs will assist the organization's efforts to combat student food insecurity on UNC Charlotte's campus.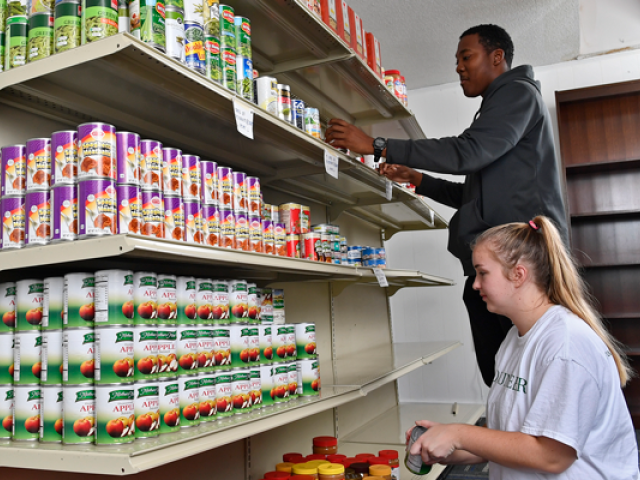 University-Community Partnership to Combat Food Insecurity among College Students
The on-campus food pantry served more than 800 student clients during its first academic year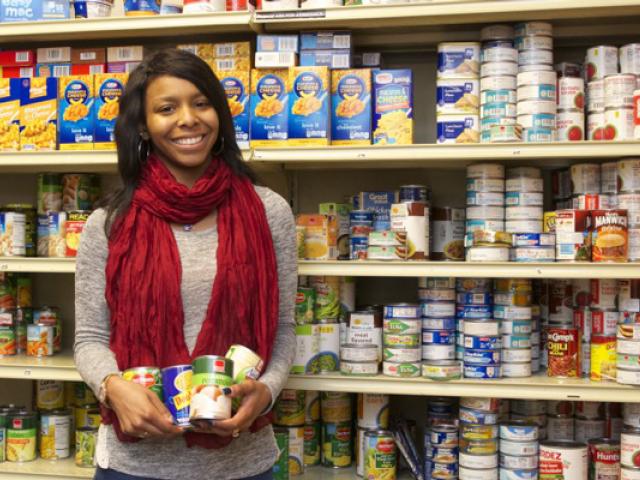 Students, Faculty, Staff Address Hunger on Campus With Food Pantry
Exchange Online - College of Liberal Arts & Sciences
Students go hungry every day at UNC Charlotte. To address this critical need, a team of students, faculty and staff have opened a campus food pantry.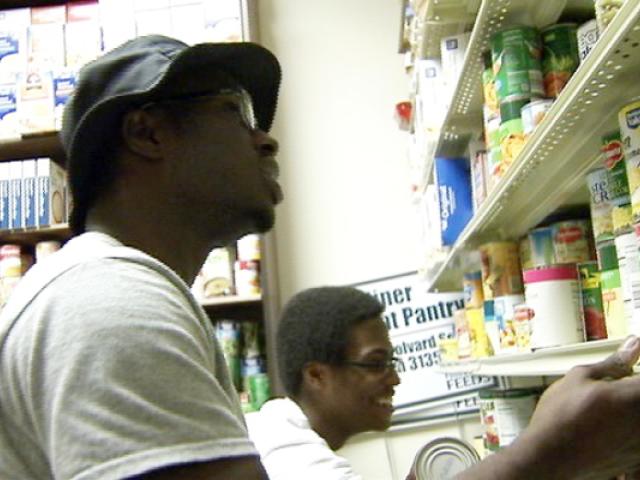 Family Focus: Food pantry at UNCC helps students with food insecurity
WXOC-TV Eyewitness New 9, Charlotte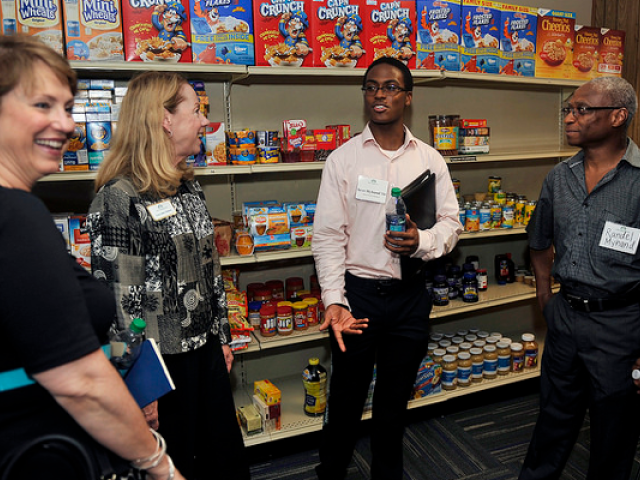 Student needs give rise to UNCC campus food pantry
Charlotte Observer
Food pantries are sprouting up on college campuses across the nation, part of an emerging trend that's beginning to shed light on a subject with little data so far: hunger and food insecurity among the college crowd.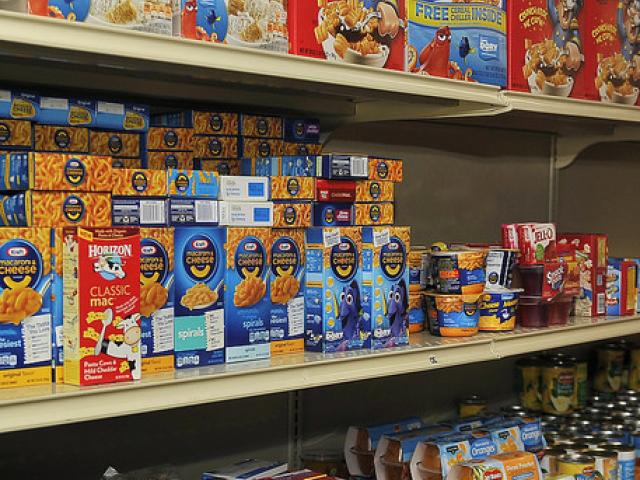 Campus Food Pantry Aids Students in Need
Niner Times
Recent initiatives begun by the Department of Student Affairs and the Department of Academic Affairs have led to the creation of an on campus student food pantry. The food pantry stands to serve a growing number of students facing chronic hunger.