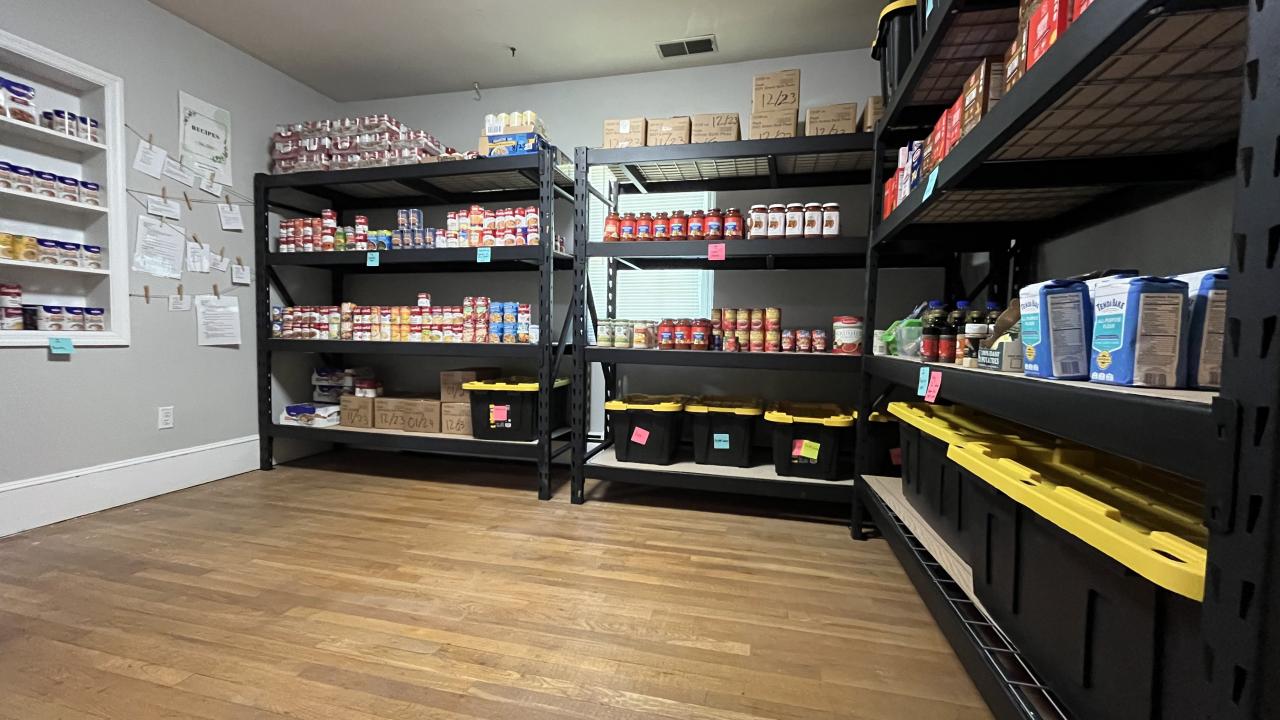 Our mission at the Jamil Niner Student Pantry is to ensure food security, human dignity, and well-being on campus by providing in-need UNC Charlotte students with healthy, culturally appropriate emergency food. We desire to do our part in ensuring that no person in the Niner community goes hungry and that every student has access to nutritious food.
There are three main goals at the Jamil Niner Student Pantry. We believe that these goals will help build institutional capacity for combating food insecurity and contribute to student well-being and enhanced learning outcomes for both student volunteers and student clients. Those goals are:
To serve students' food insecurity needs.
To raise awareness and to educate the campus as well as the community about food insecurity.
To provide an on-campus site for service learning.
Be sure to check out our background history.